Our Event Calendar
September 2017
2017 International Grenache Day Winemaker Dinner
7:00 PM
Fri, Sep 15, 2017
Venue:
Industrial Eats
Contact:
Chloe ,
order@kaenawine.com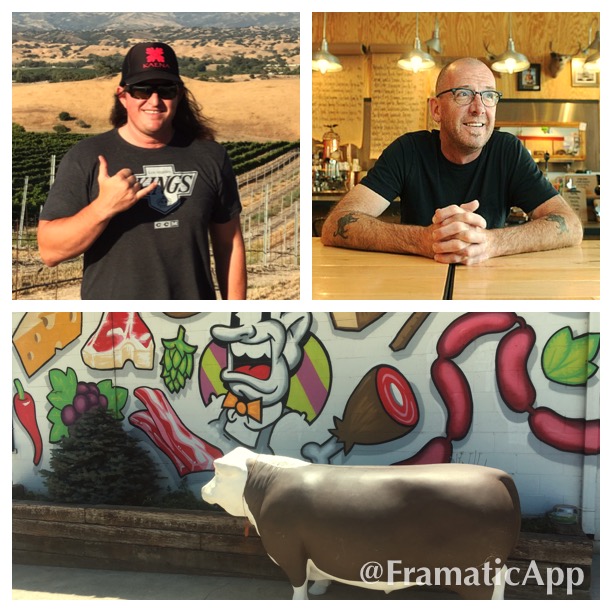 Who are you spending International Grenache Day with?
Highly aclaimed, Foodie Award Winner Jeff Olsen of Industrial Eats is teaming up with our very own King of Grenache, Mikael Sigouin to pair an amazing meal with Kaena's Wine Spectator rated Grenache!
When: International Grenache Day ( Friday, September 15th)
Where: Industrial Eats Grand Room (Buellton, CA)
Time: 7:00pm
Cost: $100 per person
Join us for a customized Five Course Grenache inspired dinner hosted by Mikael Sigouin at one of Santa Barbara County's favorite hot spots. Did we mention that Mikael will also be spoiling us with future wines and a few library favorites?
Tickets will GO FAST as they are very limited.
Exciting details to follow....
Mahalo,
Kaena Wine Co.
Kaena Wine
2890 Grand Ave.
Los Olivos, CA 93441
(805) 688-4069