Tierra Alta Vineyard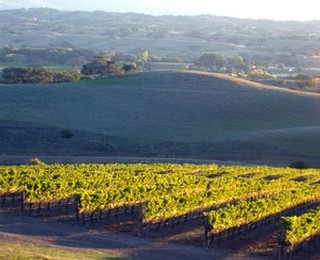 This vineyard is one of the best locations for Rhone Varietals in Ballard Canyon, sitting on the eastern edge with a south east orientation. This is one of the steepest vineyard in Ballard Canyon with the Grenache section located at the top at about 1300 feet above sea level. The soils here are clay with high amounts of limestone providing great minerality in the fruit. The intense concentrated fruit is all hand farmed.
Larner Vineyard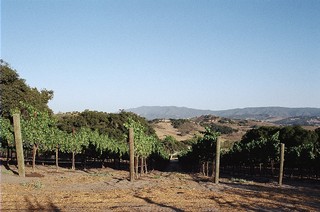 Small 34 acre planted family-run vineyard located in Ballard Canyon, Larner Vineyard is a low-lying windswept site. Farmed by the second generation of Larner's, with a main focus on Rhone Varietals. The soil is a 7-foot deep bed of sand and then the vines hit limestone. The Grenache is located at the highest and steepest section of this amazing site, with the lowest yielding clone of Grenache #362.
La Presa Vineyard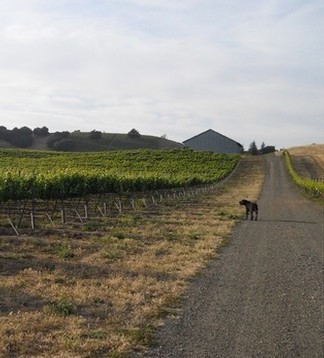 Just down the road from the Old Mission Santa Ynez "La Presa Vineyard" sits on a gentle slope overlooking the Santa Ynez River. The Land once used for seasonal cattle grazing between the mainland & the Channel Islands now nourishes nine grape varieties. Owned by Wendy Caldwell-Altman's Family (Eric & Carleen Caldwell) since 1972. The first grapes were planted at La Presa in 1974. Over the years an evolved understanding of the specific soils, terrain, micro climate, sunlight exposures and moisture conditions, the expression of the fruit is continually being refined. Albarino, Chardonnay, Grenache Blanc, Grenache Noir, Marsanne, Petite Sirah, Riesling, Rousanne, and Sauvignon Blanc are cultivated on the estate.